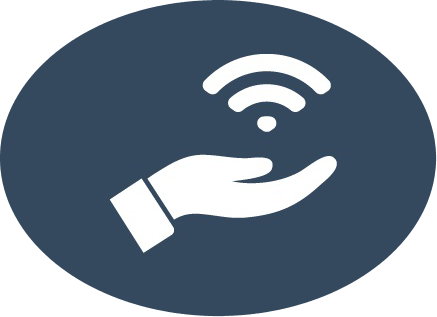 Today, the need for Internet connectivity is everywhere and for everyone. The sky is the only limit. Setting up a public WIFI network to a Telecom solution that will satisfy your visitors while creating value.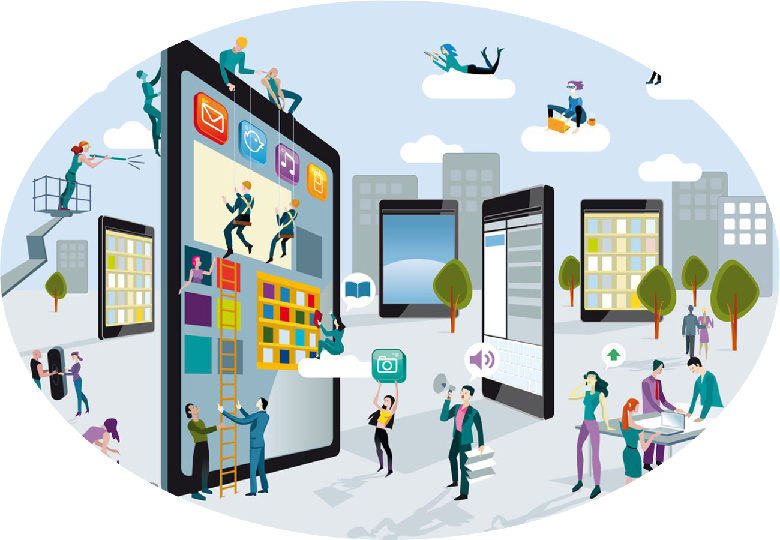 QOS Telecom has offers key in hand, fully managed 100% comply with the legislation in force and to measure. QoS Telecom solutions rely on carrier-class infrastructure hosted in datacenter. QOS Telecom supports the phases of design, deployment and operation of the WiFi HotSpot service.
QOS Telecom, specialist radio and IP
QOS Telecom, specialist in radio access networks, deploys and operates WIFI networks for more than 10 years. QOS Telecom offers (B2B) professionals from the sectors transport, retail (Retail), communities, food, leisure (Entertainment), business chains, etc..., solutions adapted to their needs, and the needs of their customers. These solutions both efficient and respectful of the existing legislation (health, traceability, etc.) will satisfy all your needs access to the Internet.
Licensed operator L33.1 (code ARCEP R138)
Licensed I.T.A. (Local Internet Register)
Certified by leading OEMs
Request for information, expertise, quotes, ...
Remain in contact
You have a question, you would like a quote...
Seat QOS Telecom
16, rue de Bretagne,
44240 la-Chapelle-sur-Erdre
Tel: + 33 (0) 2 51 89 46 00
Fax: + 33 (0) 2 40 49 44 06
Email: contact@qostelecom.fr
QOS TELECOM headquarters
        16 rue de Bretagne, 44240 the Erdre, France Tel: 02 51 89 46 00 Fax: 02 40 49 44 06   Agency of Paris IDF/Eastern Region Z.I La Sablière 6/8 rue Maryse Bastie Bat.c Lot B8 91430 Igny  
Paris Agency
Z.I Sablière - 6/8 Street Maryse Bastié
Bat.c Lot B8
91430 Igny
Tel: + 33 (0) 1 76 91 50 01
Email: contact@qostelecom.fr