Connectivity need permanent
Because the development of new digital uses is now based on mobility, the implementation of WiFi networks gets to the heart of the digital strategy of institutions.  WIFI within institutions is the solution so that every student or student access online content permanently.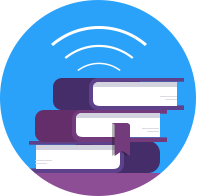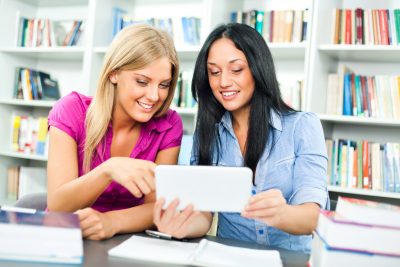 A custom service portal
High-performance
The context 'high density' users to the world of education is taken into account to immediately at the time of the design of the solution. QOS TELECOM encourages the use of WiFi 'high density' solutions to ensure efficient access to LAN and Internet resources.
Safety and compliance with the legislation
QOS TELECOM supports, on behalf of the institution, the retention of connection data (European Directive 2006-24-EC and French decree of 24 March 2006). Since this function is centralized in our data center, the data benefit from a high protection and availability. In addition, content is filtered to ensure "appropriate" Internet browsing for users. Encryption/Streaming solutions can also be implemented to secure data interchange as well as a solution for automated terminal provisioning.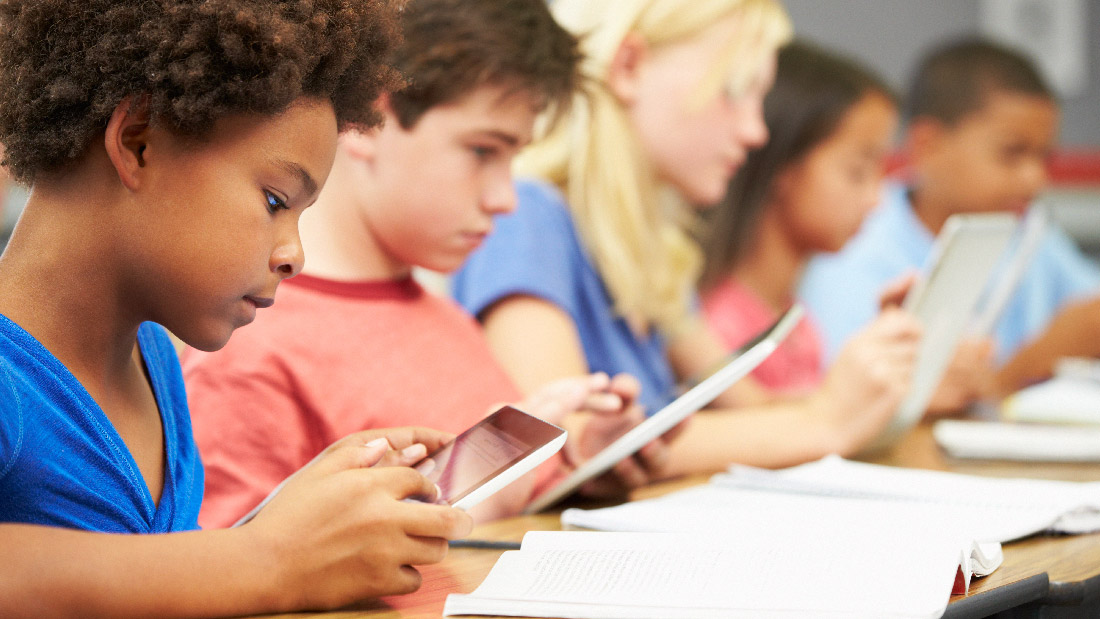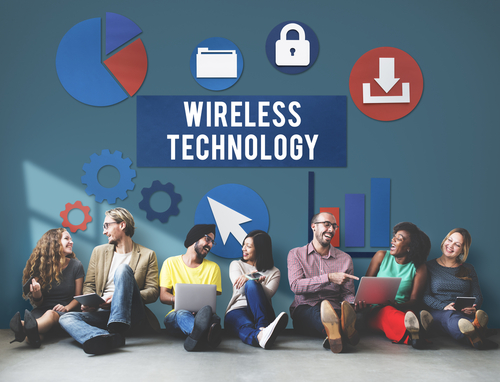 Suitable economic model
Our solutions are available, according to your needs, either through the deployment of local service platform or outsourced in our cloud. We adapt to your business model.