WIFI "Everywhere and for all"
The advent of smartphones/tablets and the explosion of the use of social networks today bring a need for extremely strong connectivity in mobility situations. Because the city of tomorrow must be resolutely digital and intelligent, it is indispensable to offer free WiFi to your administrations and visitors in administrative buildings, gyms, media libraries, parks and gardens, areas of chalandises and  Areas in accordance with the standards and regulations in force.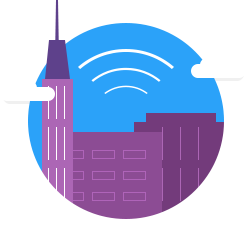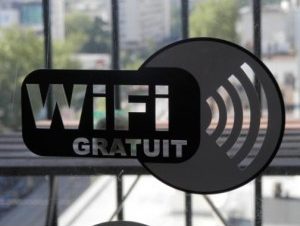 Quality and performance management
In order to guarantee the durability and scalability of your WiFi network and in advance of any WiFi project, it is essential to ensure that the WiFi coverage deployed will guarantee to your users the performance and the quality of service required. QOS TELECOM has a rigorous methodology and an important feedback to allow you to consider these new projects serenely.
Access simple, secure and comply with legislation
QOS Telecom offers cities a custom-tailored portal, in the colors of the community adapting to the resolution and language of the terminal used. The entire policy of access to service is implemented in a concerted manner at the start of the project. This centralized portal allows users to authenticate and recognize them in future connections. QOS TELECOM supports, on behalf of the community, the retention of connection data (European Directive 2006-24-EC and French decree of 24 March 2006). This function being centralized in our data center the data have high protection and availability. In addition, the content is filtered to ensure that the community has an "appropriate" Internet browsing for its visitors and administered.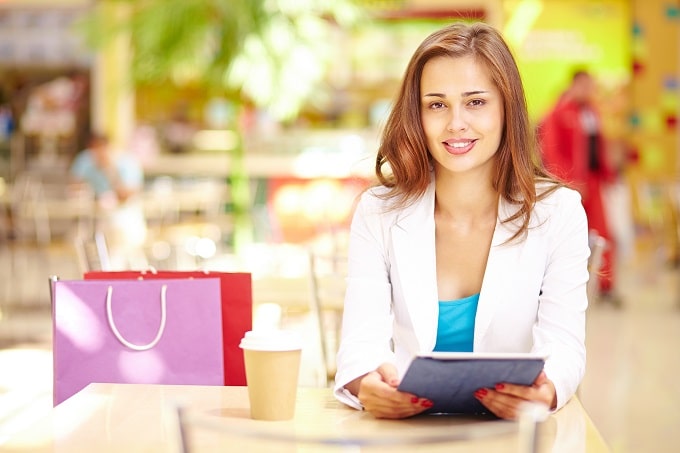 Smart City / Smartcity
In order to enhance your approach to sustainable economic development, the use of information and communication technologies makes it possible to improve the quality of urban services and to reduce their costs. A high quality WiFi network allows to connect all kinds of objects (counters, candelabras, parking, etc.) by sharing the infrastructure. On the other hand, the WiFi network becomes a new communication medium allowing to disseminate targeted content and interact with your visitors and administered.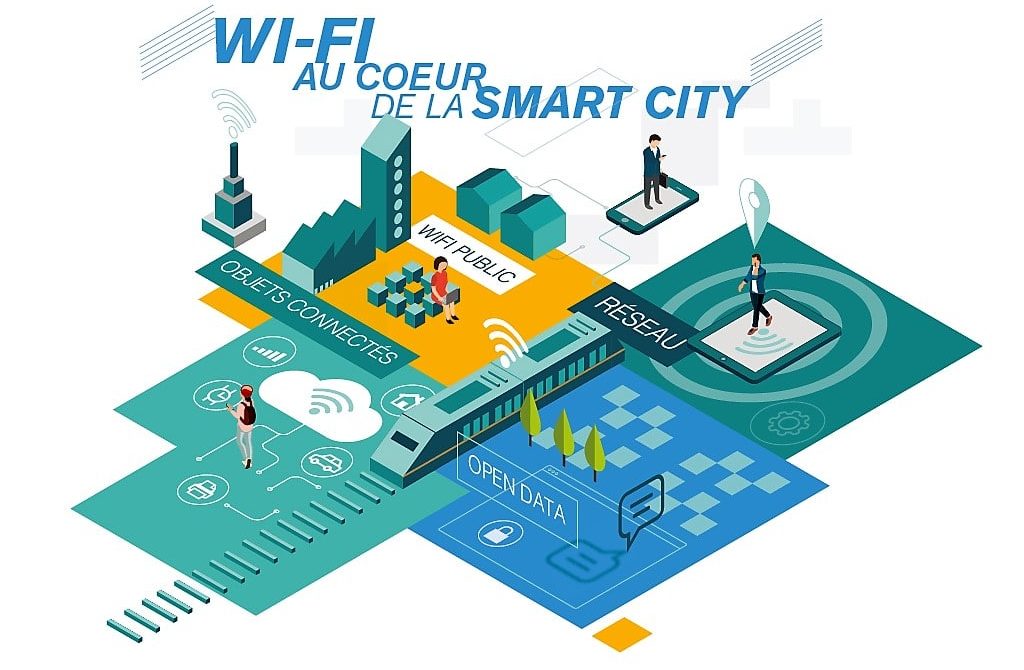 Customers reference WIFI city